REGISTERED
REGISTERED
ALHAMDULILLAH
EDUCATION DEPARTMENT, PUNJAB
AFFILIATED
AFFILIATED
ALHAMDULILLAH
B.I.S.E. GUJRANWALA
طَلَبُ الْعِلْمِ فَرِيضَةٌ عَلَى كُلِّ مُسْلِمٍ وَوَاضِعُ الْعِلْمِ عِنْدَ غَيْرِ أَهْلِهِ كَمُقَلِّدِ الْخَنَازِيرِ الْجَوْهَرَ وَاللُّؤْلُؤَ وَالذَّهَبَ
"Seeking knowledge is a duty upon every Muslim, and he who imparts knowledge to those who do not deserve it, is like one who puts a necklace of jewels, pearls and gold around the neck of swines"
Abn-Majha 224‏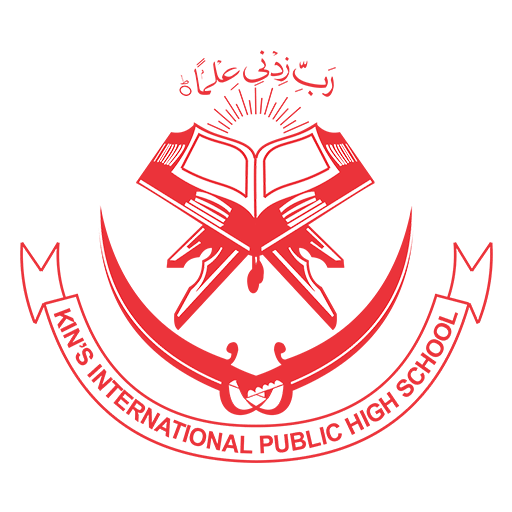 In
1995
, Kin's International Public High School (
KINS
) opened its door to Educate the Humans.
KINS
offers world-class Education right here in Gujranwala, Pakistan. We are committed to providing an ideal and creative learning environment for your child, so that they are not left behind in this rapidly world. We provide quality of Education from Nursary to Matriculation in efficient, effective and well organized Schooling. We have produce a lot a Scholars, Engineers, Doctors, Scientists, Lawyers and Business-man for the Society. We provide Ethical environment for the building personality of students. We provide a Physical palace for the mental development of the student.
KINS
is the source of Proudness for the
#KINSIANS
.
"From Age of Four Years to Matriculation"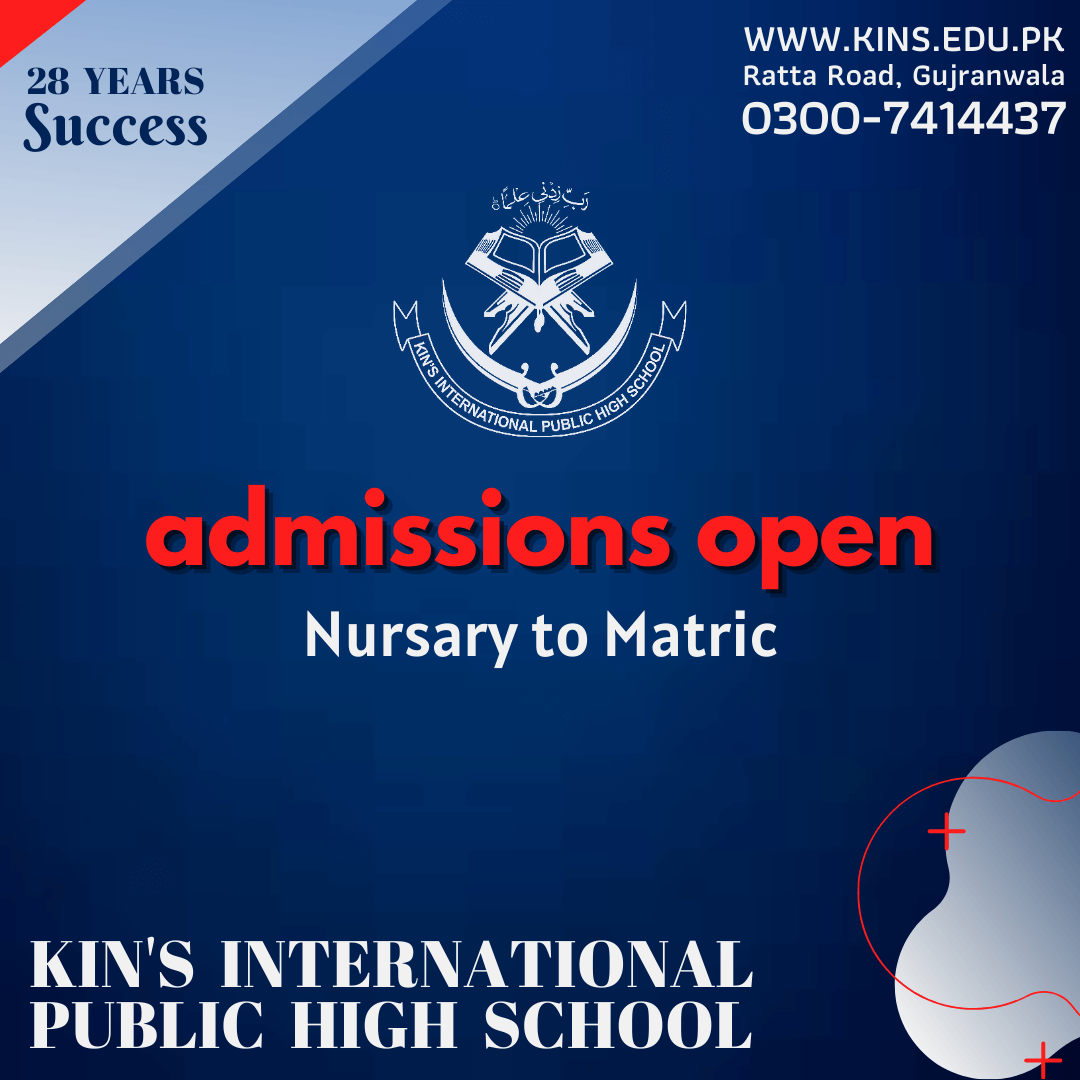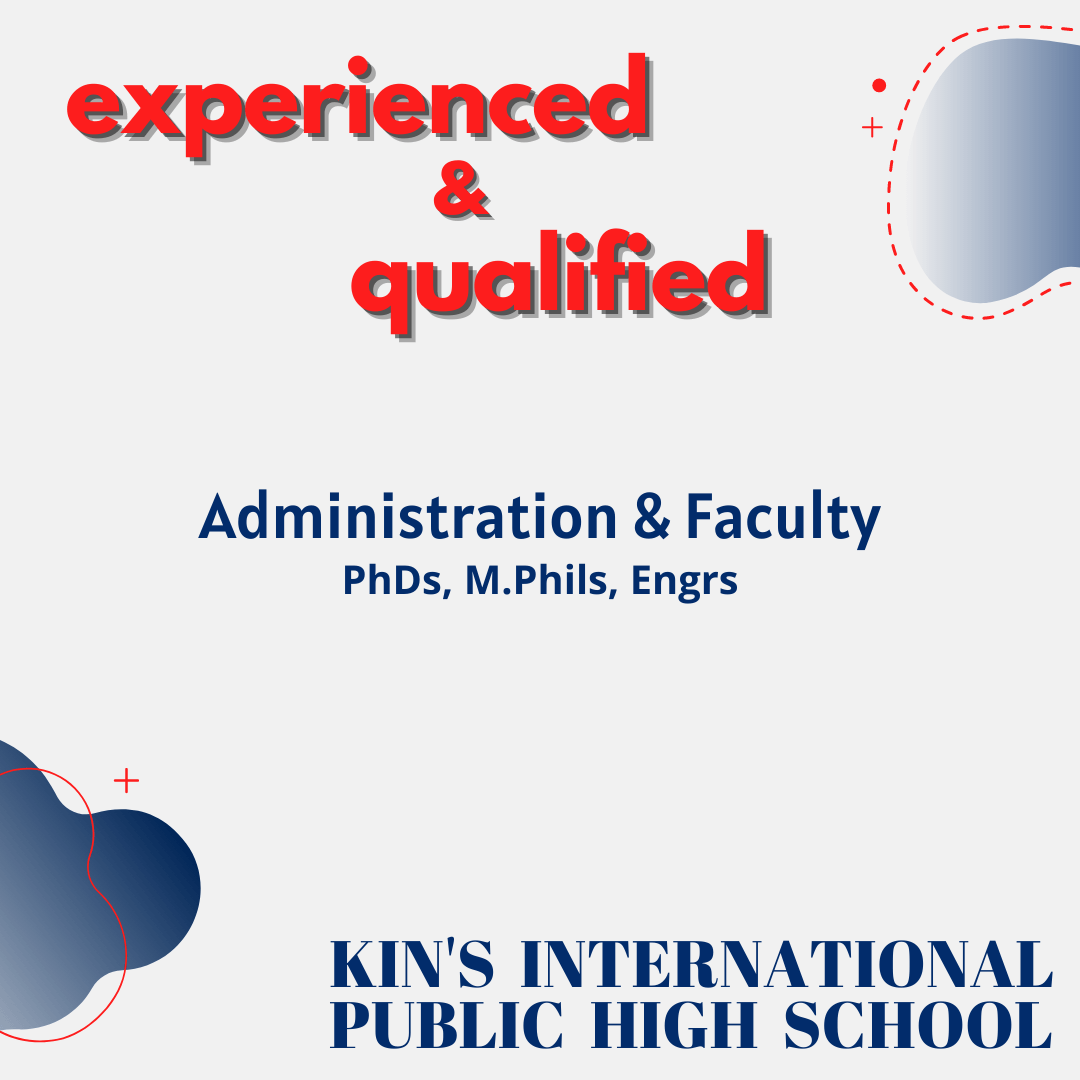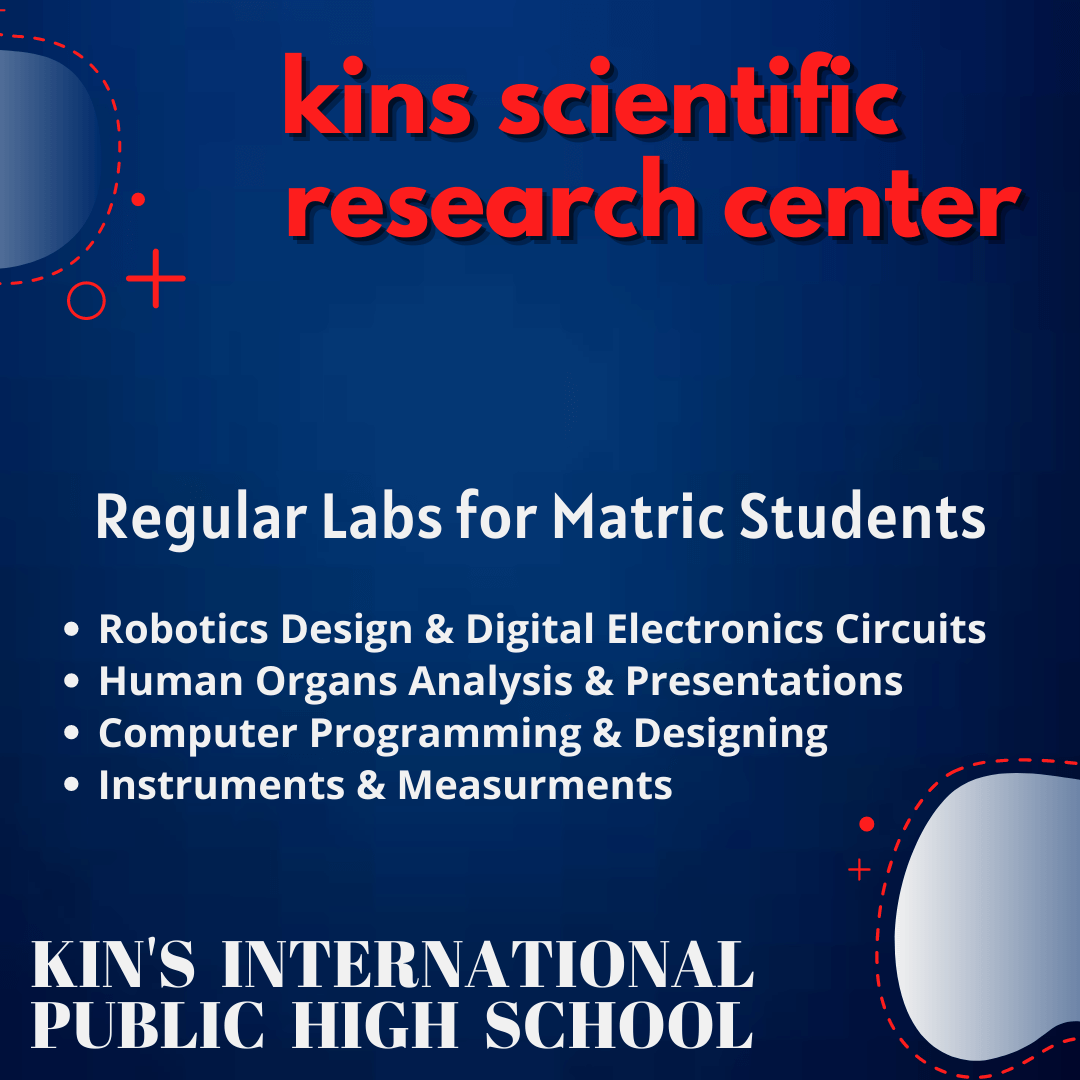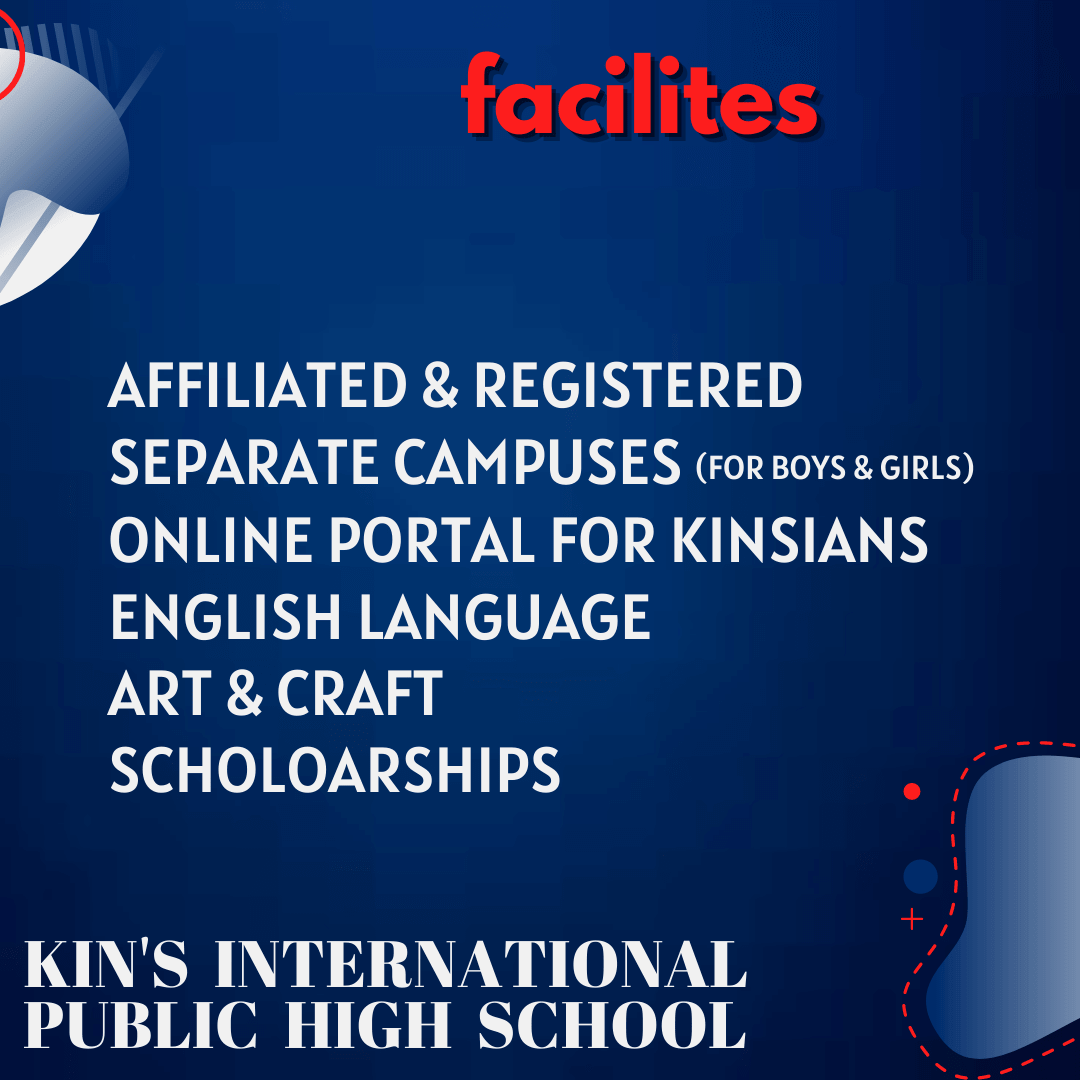 Syllabus of Oxford University Press & Punjab Text Book. Regular Registration from B.I.S.E. Gujranwala.