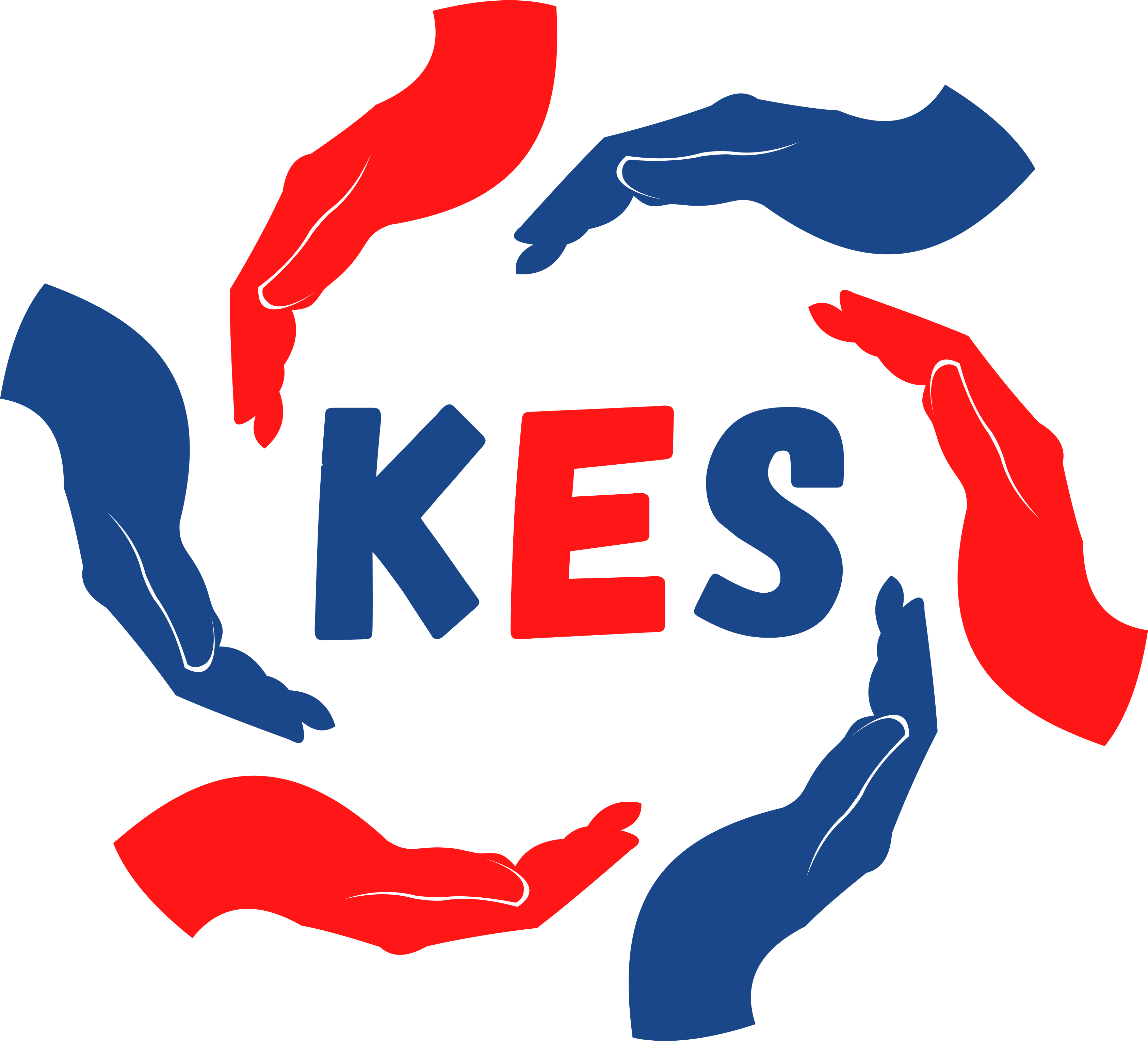 KINS EDUCATIONAL SOCIETY
Lets Empower Students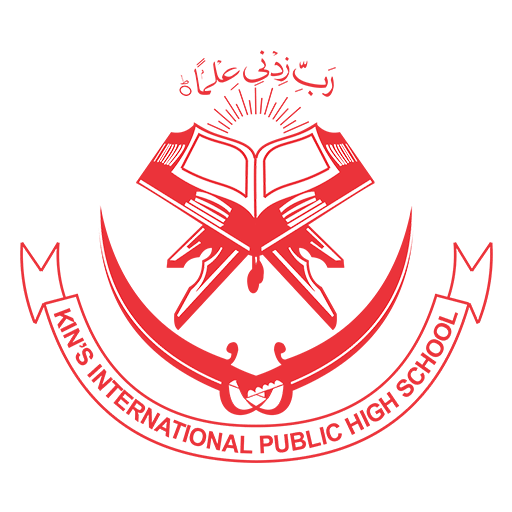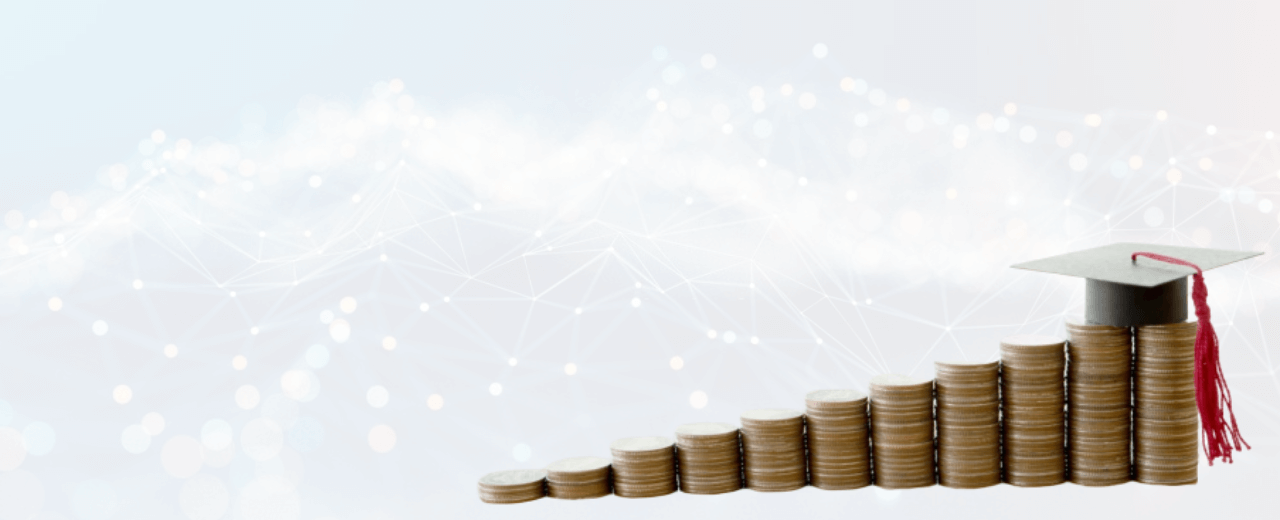 Join Us
To Make Education Accessible For
All The Brilliant Students Who Cannot Afford Education.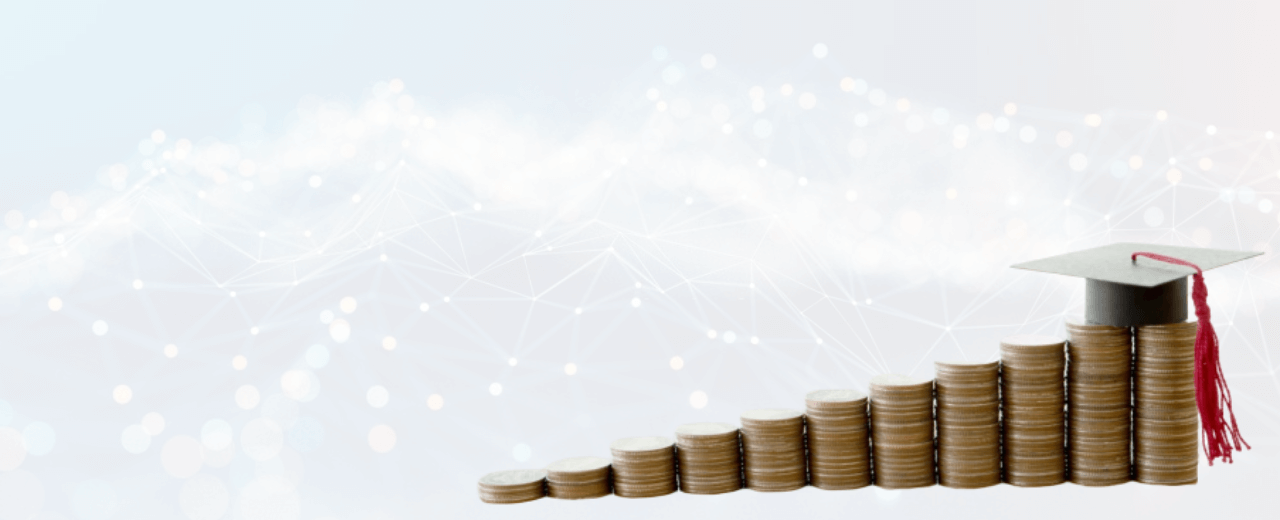 Join Us
To Make Education Accessible For
All The Brilliant Students Who Cannot Afford Education.
"Your support can effectively represent and engage society in education sector"
"Your support can enable to change the lives of numerous talented and deserving students"
*Our team is here to help you route your gift. No matter where you are based, you can donate to KES today.
Your Denotation to KES is the support for student scholarships and fund utilized to support the School development initiatives, thereby, helping us in sponsoring independent research,class & laboratories upgrading, and developing our infrastructure to ensure a comprehensive ecosystem to promote transformation education to the youth of Pakistan and all over the World.
KES take the responsibility for the Admission of Deserving Students. Provide the number of Scholarships. These students include the children of daily wagers, laborers, farmers, guards and all lower income group, who are aspiring for higher education, but may have to give up on their dream of education due to their family's pocket size which can't afford it. KES provide Books, Uniforms, Stationary, Academic Fees to those Students.
KES is working for the Medical/Health Insurance of the students, Faculty and community i.e. widows, orphans, physical and mentally disturb. KES mission is for the Uplift of the standard of Life.
The goals of the KES is for the Feeding to the unables. More than 40% students belong to the families from lower and lower middle income group. KES is providing the quality of Food.
KES is providing the Jobs, Vocational Training, Technical and Language Courses to fulfill the demand of unemployment. KES is also Working for the Long Distance Education Program (Online Education) with the engagement of Master of Educationist from Different Fields. By student counselling session help them to attain their academic and professional goals.
Registered with Joint Stock Companies And Punjab Charity
**No. of Students, Faculty, and Community is affected due to COVID-19.
Let's Join Hand together to fulfill the huge loss of Education & Poverty.
Become A Part Of Our Vibrant Team
Thank you for your support. In order to process your donation we need to ask a few questions that will ensure your gift is allocated as you wish. Please note that you will be asked for personal information that must be collected in accordance with KES policy and state laws. Your data, like all of the information on our site is secure and protected in accordance with our privacy and security policies.
Our Representative from KES will contact you. Thanks