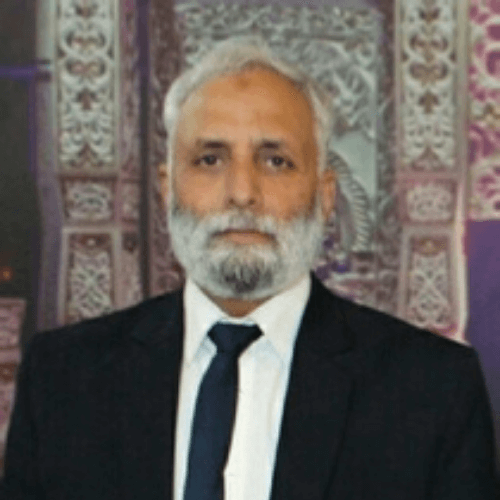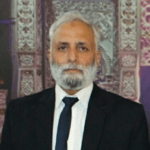 Mr. & Mrs. Sikandar Hayat
We Welcome to all at Kin's International Public High School !
Assalam-o-Alaikum!
Education, If we are to have a balanced society, people must be provided with equal opportunities to grow. Availability of quality education creates such opportunities.  If we make education available and affordable for our talented youth, it will lay the foundation for a vibrant and growing society enabling us to stand among the leading nations.
KIN'S is exactly that kind of equal opportunity for the youth. It has been the cradle of creativity and innovation and has been invoking our student's imagination since twenty five decades now. At the core of our education philosophy is the goal to develop students with strong problem-solving and analytical abilities and to equip them with the skills that they need to succeed in their higher education and future careers.
We are focused towards responding to the need of Pakistan to make the critical transition to a knowledge based society by providing an opportunity for quality education and tapping the potential excellence in the young generation today.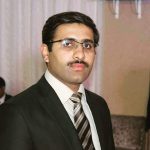 Engr. Mian Ahmed Umer Aziz
I Welcome to all at Kin's International Public High School !
Assalam-o-Alaikum!
Education is a very important undertaking which necessitates effort, patience, commitment and focus. Your success in your studies is the primary goal of each of us.
Please keep in mind that studying at KIN'S will enable you to integrate global qualities with local characteristics by supporting the development of cultural, social and conceptual values as well as your emotional intelligence. My KINSIANS is my proud.
The fundamental values which will be assisting you throughout the entire process should be morality, knowledge, reality and development.
M. Ali Sikander
M.Phil Physics
M. AbuBkar Sikander
MS Physics
Mrs. Ahmed
MSc. Mathematics
Mrs. Ali
MBA Finance
Mrs. Abu Bakar
M.Com.
Core Values -
Integrity
Respect
Tolerance
Commitment
Service
Creativity



Kins Educational Society

Real Islamic Stories

Math Quizzes

Science Knowledge Quizzes
~
Affiliations & Certificates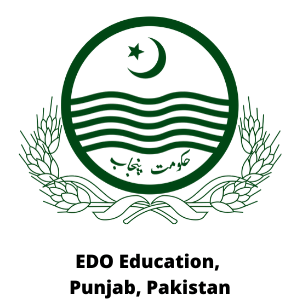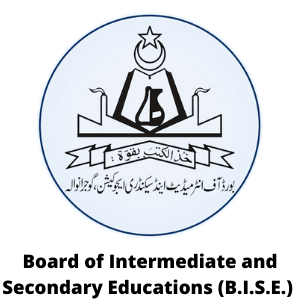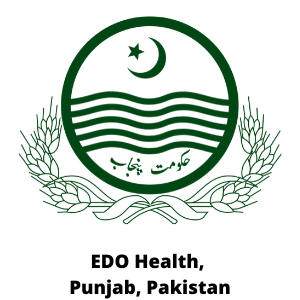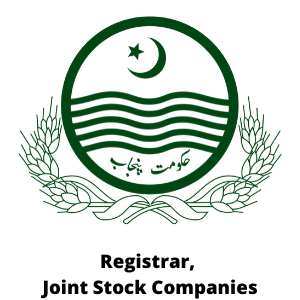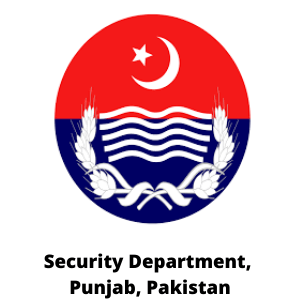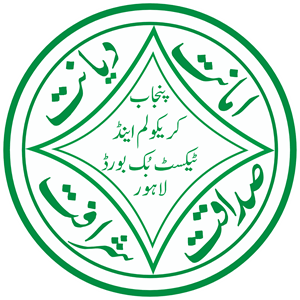 English Medium Syllabus for Nursery to 5th Class. English & Urdu Medium for 6th to Matric Class. And Arts (Home Economics & Education) & Science (Computer & Biology)
Targets *
Virtual Education
Islamic Research Center
Kins College
Kins University
Campuses
School Purpose Building, Well Furnished, Ventilated, Proper Electricity, Generator, Clean Water, and a lot. 
Boys Campus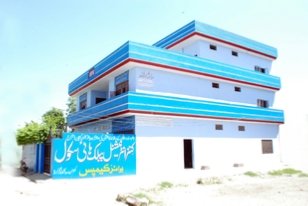 Girls Campus